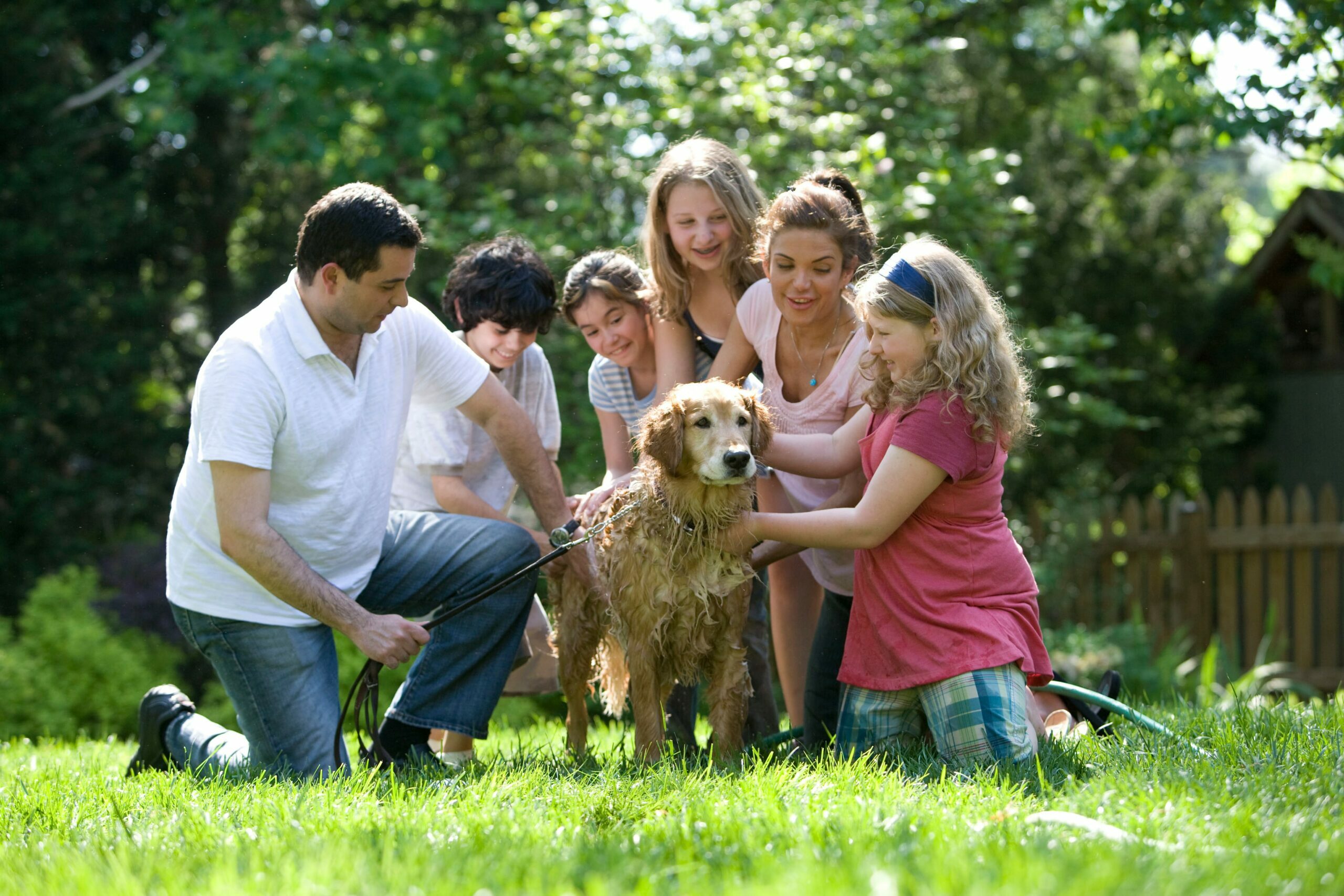 Experienced, proven and trusted
Make sure your estate is in the right hands. Put your trust in 20+ years of experience and thousands of happy clients.
What our clients have said
Rebecca Kitchen
May 6, 2020.
Jennifer prepared my estate documents for me. She was very patient in explaining everything to me, and I felt great peace of mind that everything had been covered completely. She was very knowledgeable about MI probate law, and helped me make informed choices regarding my estate. Very calm and pleasant to work with! I will definitely return for future needs.
Coach Mason
January 24, 2020.
My Wife and I just finished up our last will and testament and Trust documents. We cannot recommend Jennifer and Brian more. They are very thorough and knowledgeable. They made the creation of our Family Trust with a painless process. They even came to us in Ann Arbor.
We, my husband and I, are very impressed with Jennifer Cole and her staff. They made it so easy to prepare our Will & Trust and answered all of our questions. They made us feel like we've known them for years. We highly recommend her office.
Just sold my home this week and needed an attorney to assist. On VERY short notice, the team at Coles Law PLLC helped me get all the documents required for the closing. Even the title company and real estate agents were impressed! Thank you, Coles Law!
Melissa Mitchell
October 3, 2019.
We have used Coles Law on a few occasions for different legal needs pertaining to our businesses and LLC. Jen Coles also helped us with creating our trust and estate documents. We can't say enough good things about the process. Jen asks smart questions, is thorough, and is a good listener. We've never been overcharged or felt cheated - she delivers as promised and has always been responsive with great communication.
Cyclist GR
September 6, 2019.
Getting an estate plan was easier than I thought. I should have done this years ago! Excellent attorney. I met with Jennifer Coles to get a will, power of attorney and patient advocate made. She discussed my options and explained how every document worked. I was able to review them ahead of my signing appointment, and she answered my questions in a way that I understood. It was a smooth process from start to finish. I recommend Jennifer Coles highly
Julie Turner
August 29, 2019.
Jennifer is both kind and professional- a great combination - when assisting people with what can be a stressful situation.
Marcelyn H.
August 27, 2019.
Jennifer helped with two items for our family. The first was probate for my mother-in-law's estate. Jennifer and her team assisted with preparation of documents, described the workflow and allowed us to take on as much as we felt comfortable. Second, we did our estate plan with her as well. She explained the role of each document and identify the best solution for our family. Her team is professional and we had a very good experience.
---